Sometimes, rules are meant to be broken. Contemporary photography no longer needs to be in focus to prove its excellence.
Humour me this: Have you ever wondered why those really, reaaally old photographs from the 18th century seem so creepy? When we see the stern faces from that era, it is natural to misinterpret their tense, expressionless demeanours as indicative of the times––often perceived as darker and more dismal. However, that couldn't be further from the truth! People from back then were just as jovial as we are today, but these emotions simply had no place in photography at the time.

Peculiar as this may seem, it all makes sense when we consider the inadequate photographic technology they had at their disposal (namely, the Daguerrotype). People had to hold very still for their pricey portraits, which even required several long minutes to expose. A somber face was not only easier to capture but also followed the painterly tradition of the perfectly posed subject. Most importantly, with crisper detail came an enhanced likeness.

As a result of the above attitude, the next century brought about photographic improvements which sought to improve on the medium's capacity to best reflect reality. Keeping in mind that photographs were two-dimensional preservations of a moment, the logic that followed was that the best preservation of memory came with a sharper rendering.

Now that we have reached the twenty-first century, we have absolutely perfected the techniques of high-definition photography. With this mastery achieved, the time has come to question the long-held belief that photographs should always be in focus.

Here are outstanding contemporary photographers whose work subverts that outdated ideal:


RINKO KAWAUCHI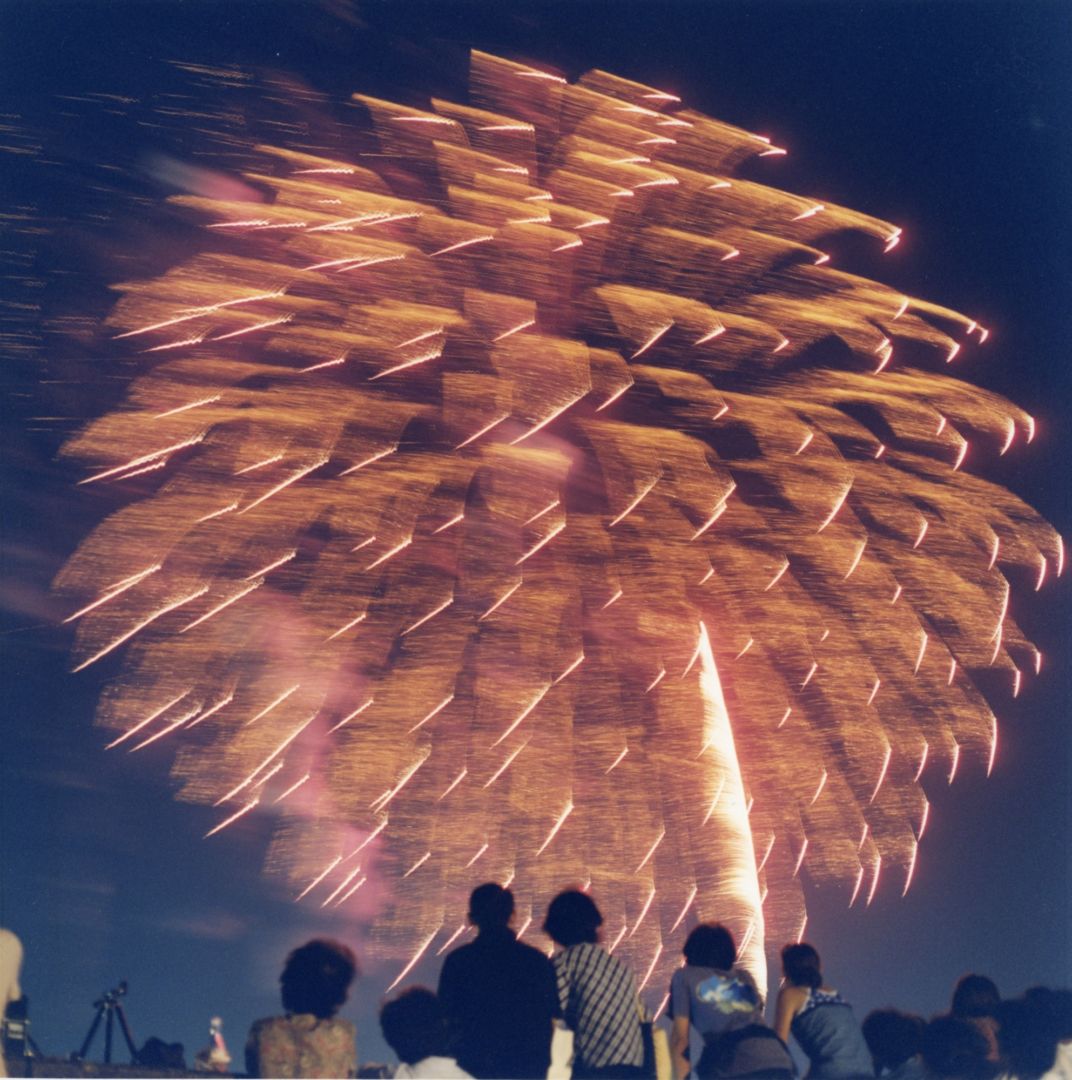 Widely recognized as one of Japan's foremost photographers, Kawauchi is known for her ambiguous and poetic style. Her selected photographs undeniably evoke feelings, often nostalgic ones, despite photographing fairly ordinary subjects. In the case of Kawauchi, blur perfectly compliments the luminous washes of colour that distinguish her photographs by highlighting the temporal nature of the moment. This artist's practice is founded in her extraordinary ability to capture the world as if filtered through memory.
UTA BARTH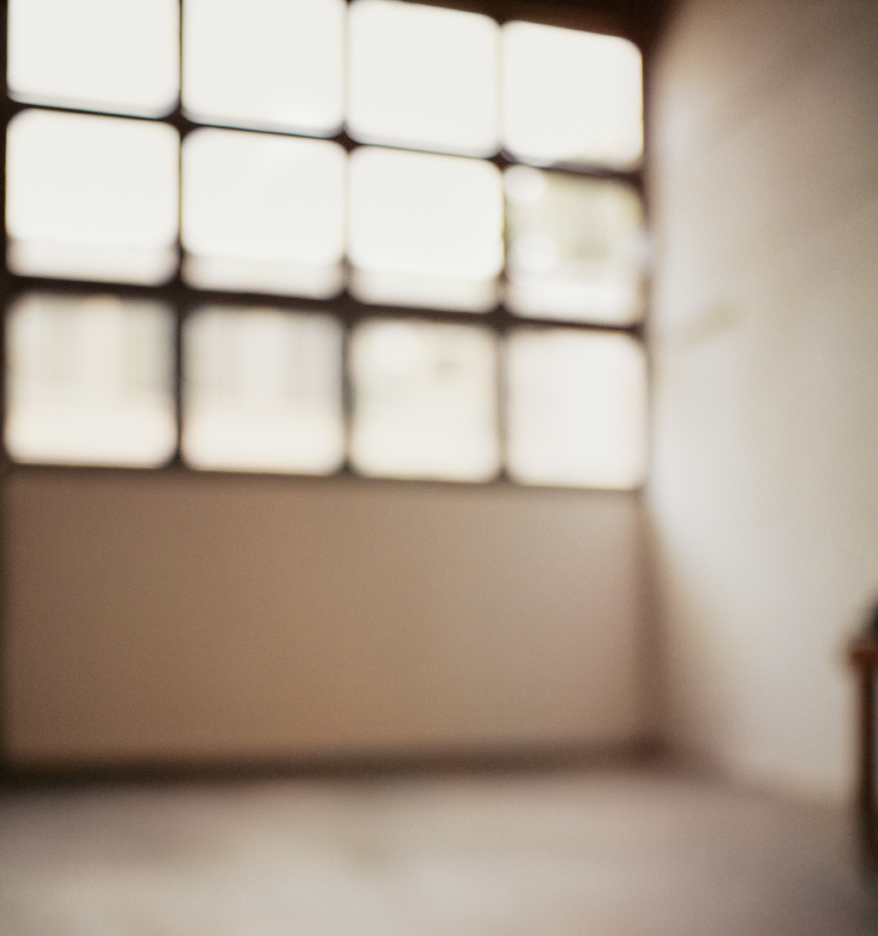 Berlin-born Uta Barth seeks to puzzle her viewers into further contemplation. By focusing her camera on areas seemingly devoid of meaningful subject matter, this artist consistently seeks to call the viewer's habits of looking into question: "How can I make you aware of your own activity of looking, instead of losing your attention to thoughts about what it is that you are looking at?" Barth expertly toys with traditional compositional rules and upsets standards of foreground/background relationships. For her, since photography (in its purest form) has always been an endeavour to collect light itself, and her mundane subject matter allows this conceptual premise to be highlighted over anything else.
GASTON BERTIN
Parsons graduate Gaston Bertin creates curious interactions between colours which, although reminiscent of pop art's commercialized delights, still investigate a more contemplative relationship to the photographic medium. By abstracting some initial collages, his nonfigurative photographic creations do inevitably pull from both painting and sculpture as well. However, Bertin seeks to remove us from their materiality through effacing that recognizability, calling into question the fundamental ways we seek to identify reality through sight and its more tangible offspring, photographic prints. In his artist statement, he concludes that "[his] photographs do not transform reality into images, but transform images into reality."
LAUREL NAKADATE
This multi-disciplinary artist treats her printed self-portraits as documents less as extensions of self and more as material actors capable of acquiring their own histories; gathering fingerprint evidence of everyone who has (literally) laid their hands on them. Overall, Nakadate's practice seeks to complicates the charged theme of women's objectification. In this series, she invites a strangers from the internet (middle-aged men) to handle her coy self portraits (akin to soft pornography) so long as they agree to inking up their fingers beforehand. Through this consensual process, she materializes and complicates the sexually charged power dynamics at play in photographic representations of women's bodies, thereby merging that discourse by locating it both within fine art and popular media.

Nakadate explores the same goal as all of the photographers above in that she seeks to draw our attention to the ambiguities of viewing through the use of two kinds of blur. Firstly, with the gentle, homemade aura of her camera's soft focus as it skims the contours of her body. Secondly, in the disruptive fingerprints on the surface of the material photograph, which materialize and mimic the hasty and sometimes messy way that a viewer's perception interacts with what is represented. While Nakadate's process is not so much an overt example of the camera's ability to blur, her premise still interestingly pin points the main conceptual pulse behind that act of "blurring a photograph".

All of the photographers above seek to draw our attention to the ambiguities of viewing through the use of blur. So, whether this is done to capture a sense of motion that implies an relatable sense of ephemerality, or to complicate conventions of a subject's representation, such acts of blurring all effectively challenge their viewers. These blurs enable the photograph to demand a more considered contemplation, beyond aesthetics and composition; one that prompts deeper questions as to the purpose of photography. Each of these artists prove that a well-executed photograph is not necessarily a sharp one.